Who is Brandon Trosclair
---
---
About the Case: BST Holdings v. OSHA first halted the vaccine mandate
Last fall, President Biden announced that the federal government would mandate COVID-19 vaccines for all Americans who work for private companies with 100 or more employees. The Biden Administration used the Occupational Safety and Health Act (OSHA) to impose the mandate under the guise of workplace safety.
On Nov. 5, 2021, The Liberty Justice Center and Pelican Center for Public Policy filed a lawsuit, BST Holdings, LLC v. OSHA on behalf of Brandon Trosclair, a Louisiana business owner, and Texas-based employees of a second business adversely affected by the mandate. The challenge asked the Fifth Court of Appeals to overturn the mandate on grounds that it exceeds the authority granted by Congress to OSHA.
The Fifth Circuit Court of Appeals ruled in favor of Brandon Trosclair's petition, halting the vaccine mandate pending further court review. Lawsuits were filed in every circuit court of appeal in the country and a consolidation in the Sixth Circuit resulted in the stay being overturned. On Friday, Jan. 7, the U.S. Supreme Court is considering emergency applications to halt the enforcement of the mandate.
---
---
Legal experts available for comment
Images and Footage of Brandon Trosclair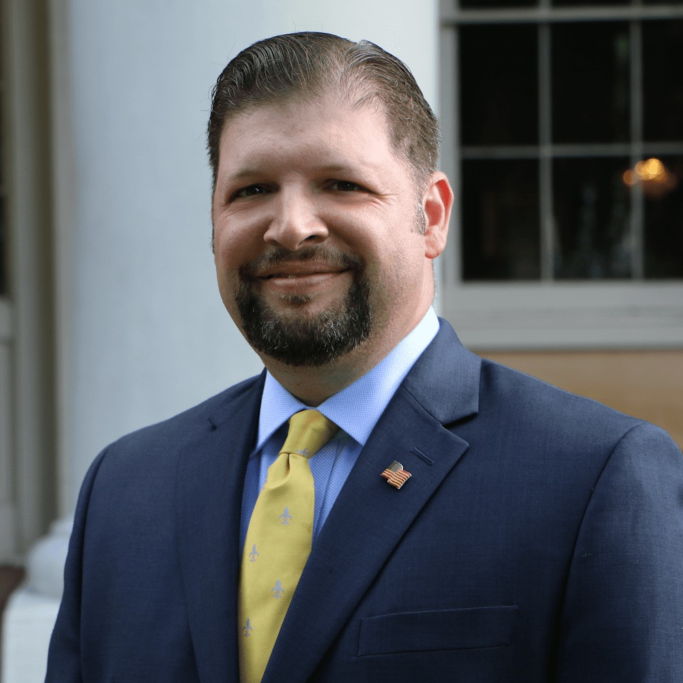 Press Releases
Case Filings
BST Holdings, LLC Petitioners' Reply on Emergency Application Jan. 3, 2022
Emergency Application to the U.S. Supreme Court, Dec. 18, 2021
Opposition to Motion to Dissolve Stay, Dec. 7, 2021
Motion to Transfer, Nov. 23, 2021
Fifth Circuit Orders Federal Government to Stand Down on OSHA Mandate, Nov. 12, 2021
Petitioners' Reply, Nov. 9, 2021
Emergency Motion to Stay Granted, Nov. 6, 2021
Petition for Review, Nov. 5, 2021