Social media influencer retains Liberty Justice Center
You might Also like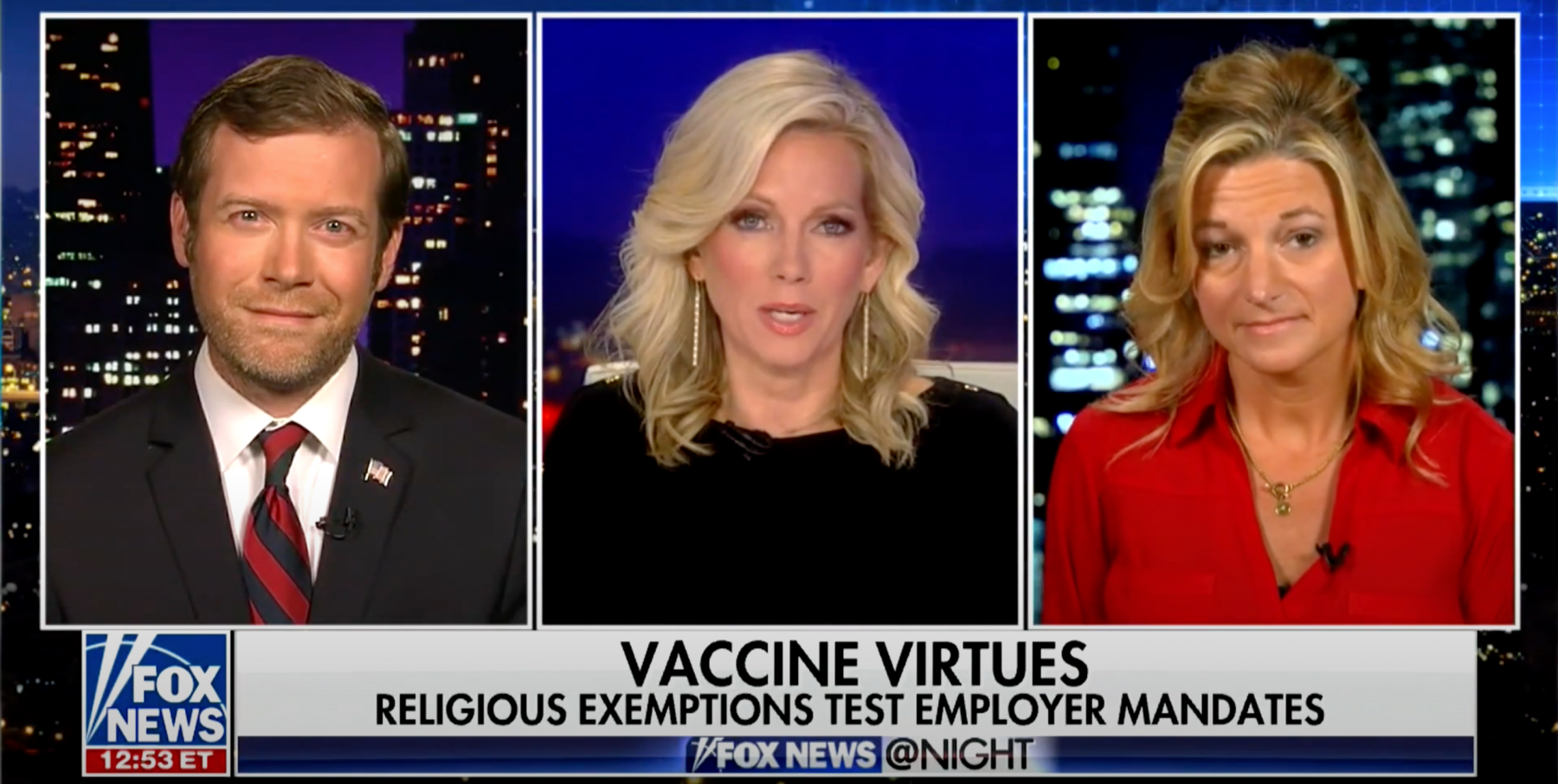 Liberty Justice Center's Daniel Suhr and Nurse Practitioner Neelie Panozzo joined Fox @ Night to discuss religious exemptions for healthcare workers.
At Liberty Justice Center, we work for people, not profit. Our groundbreaking lawsuits to protect Americans' constitutional rights get national coverage.

Six nurses employed by Riverside Healthcare in Kankakee are fighting for their jobs after being told they would be fired for not receiving the COVID-19 vaccine.
University of Massachusetts Dartmouth law professor Richard Peltz-Steele filed a federal lawsuit against UMass Faculty Federation, the university president and state officials to defend his right to free speech and freedom of association.