Social media influencer retains Liberty Justice Center
You might Also like

This article by Kimberlee Kruesi and Jonathan Mattise appeared on May 18, 2022 on The Washington Post. NASHVILLE, Tenn. — Tennessee's highest court ruled Wednesday that Republican Gov. Bill Lee's school voucher program does not violate the state's constitution, clearing the path for families to...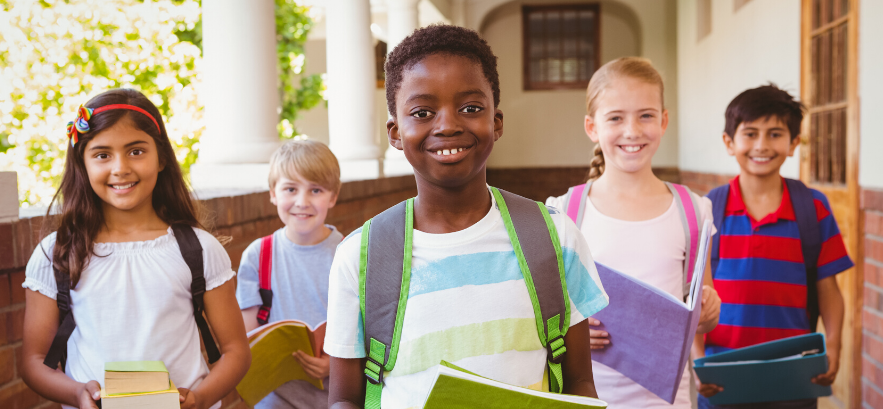 Today the Tennessee Supreme Court ruled that a scholarship program for children from low-income families is constitutional and may go into effect.

The appeals court said membership helps uphold standards in the legal profession. However, the court noted the U.S. Supreme Court, in light of its recent decisions, might rule against the state of Wisconsin if the case is presented to it.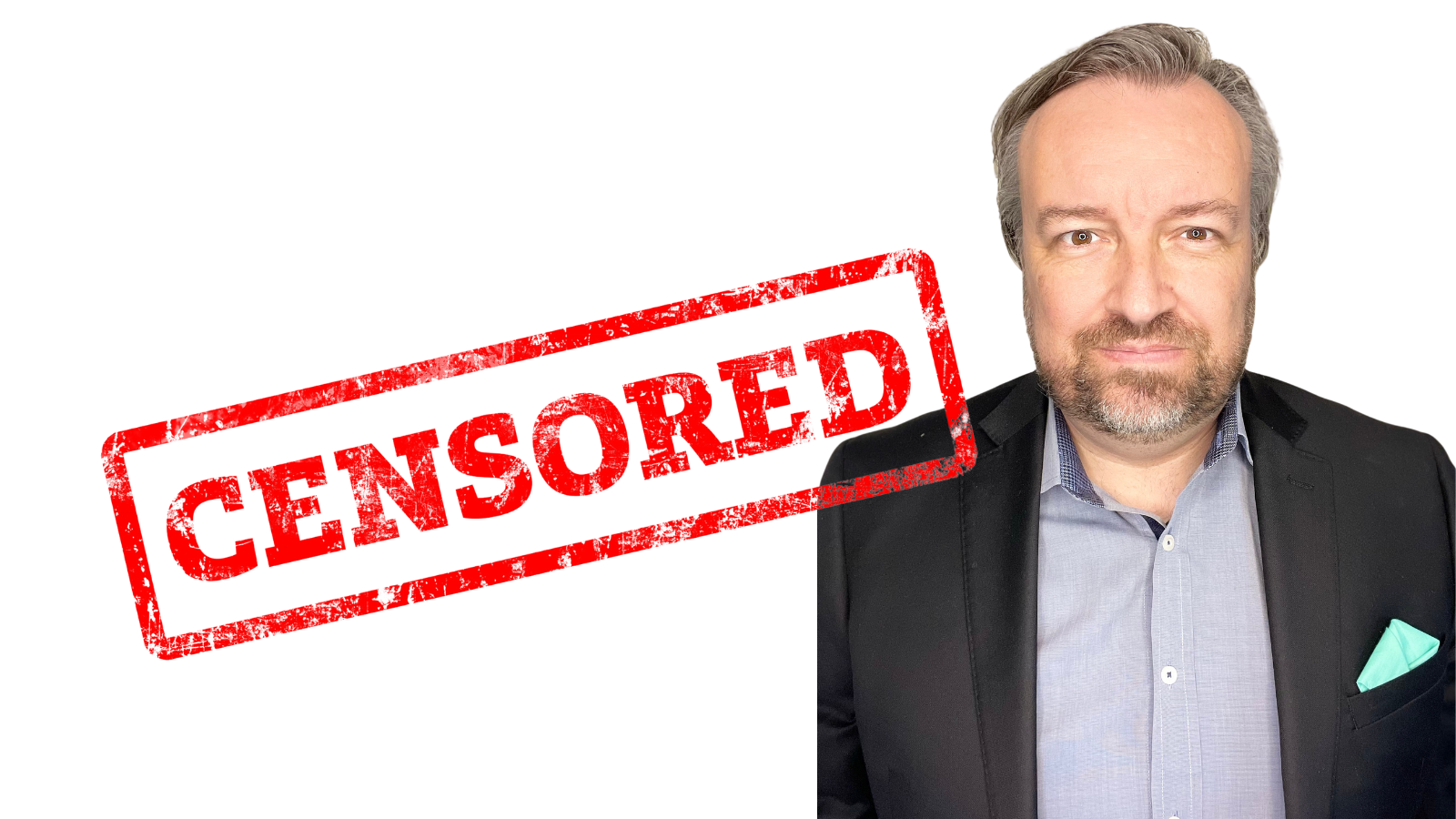 LJC's Daniel Suhr joined Justin Hart on his Rational Ground podcast to delve into the myriad of cases (including Hart's own) in the fight for free speech during the Covid pandemic.