Fox Baltimore: New federal lawsuit seeks $7 million refund for Maryland state workers
You might Also like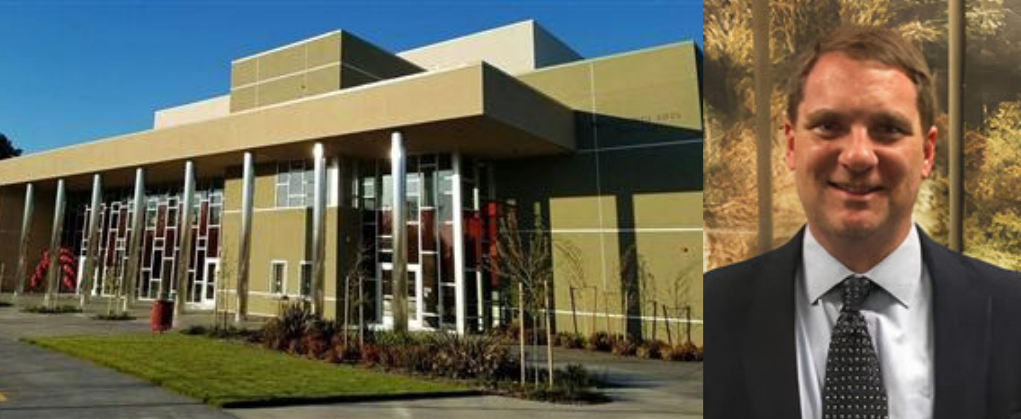 Principal Thorne's experience illustrates the dangers of cancel culture. Thorne warned his students that anyone's voice can be cancelled for any reason by a small group of people. And Shelby County Schools silenced him for that.

Principal Thorne has filed suit in federal court against the school district, arguing that it has violated his rights under the First and Fourteenth Amendments, as well as the contract between himself and the district.

Attorneys at the Liberty Justice Center and Wisconsin Institute for Law & Liberty (WILL) are warning Madison Teachers Inc. that they face legal repercussions if they move forward with an illegal sick out on Monday.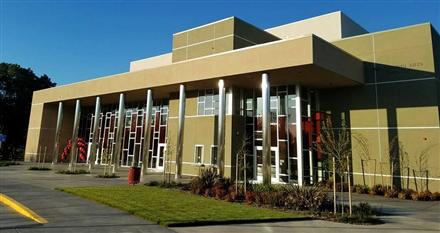 The Cordova High School principal placed on administrative leave after a controversial video is now suing Shelby County Schools, accusing the district of violating his First Amendment and contractual rights.