Brian Kelsey on WBFF – Maryland AFSCME class action
You might Also like

Louisiana grocery store owner Brandon Trosclair has asked the U.S. Supreme Court to stop the federal government's vaccine mandate on private businesses.

A group of parents of CPS students are not yet dropping their lawsuit accusing the CTU of engaging in an illegal strike that harmed their children and more than 340,000 other students enrolled in Chicago's 636 public schools.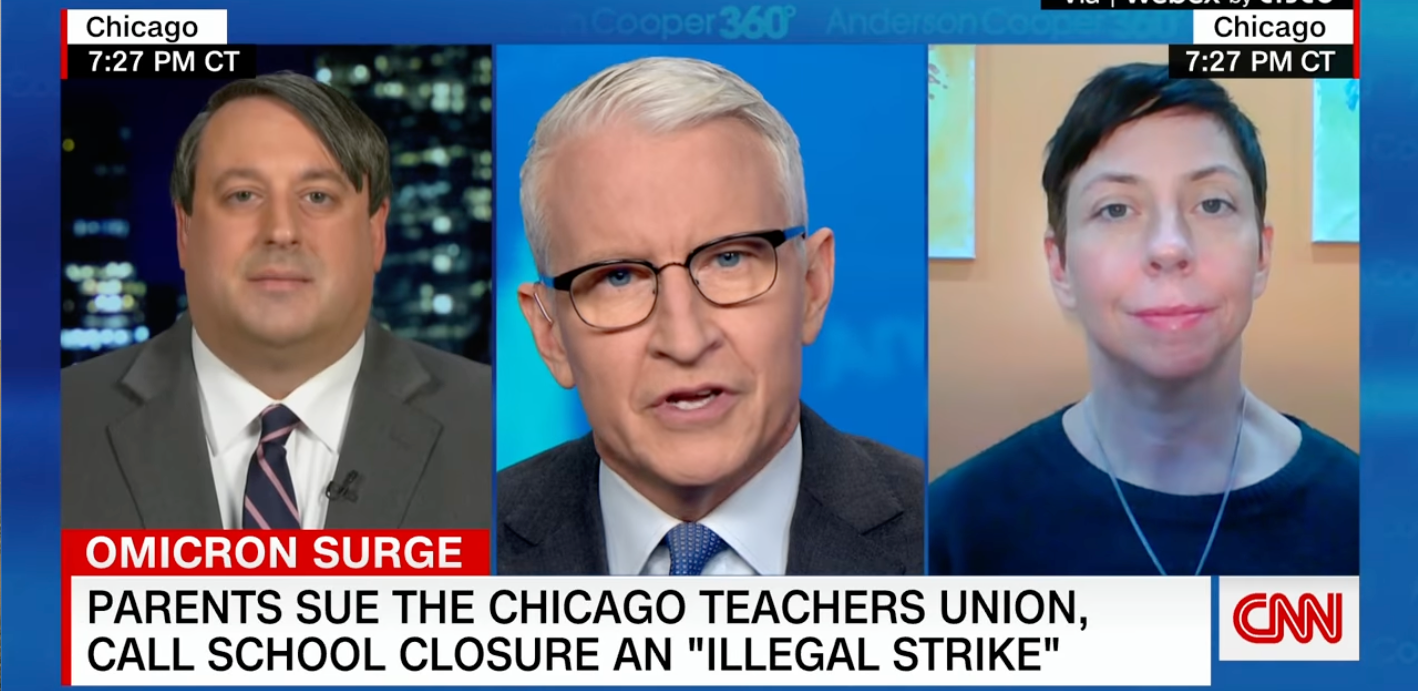 Jeffrey Schwab and Chicago Public Schools parent Laurel Golden joined CNN's Anderson Cooper to discuss the lawsuit to end the illegal Chicago Teachers Union strike.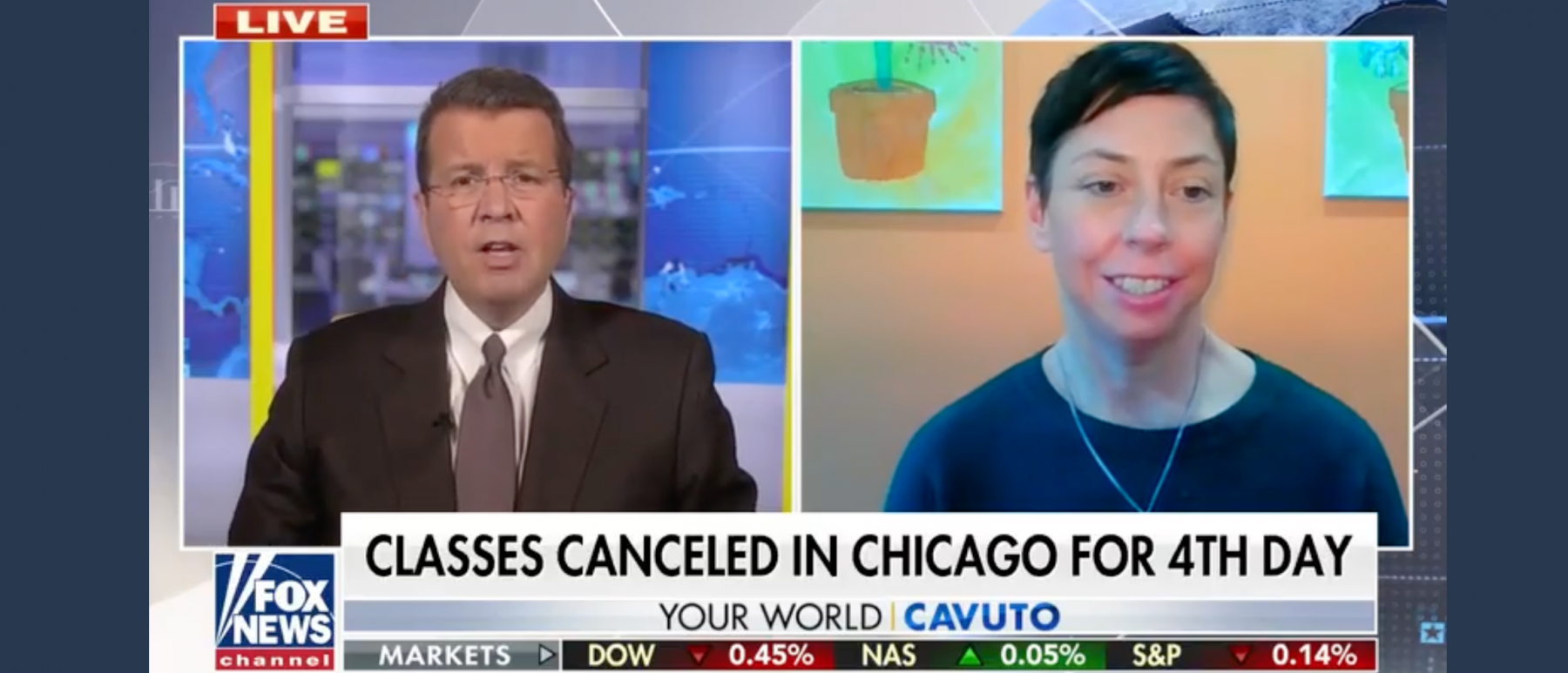 Laurel Golden, mother to three Chicago Public School students, spoke with Neil Cavuto about her lawsuit against Chicago Teachers Union with the Liberty Justice Center.