Brian Kelsey on WBFF – Maryland AFSCME class action
You might Also like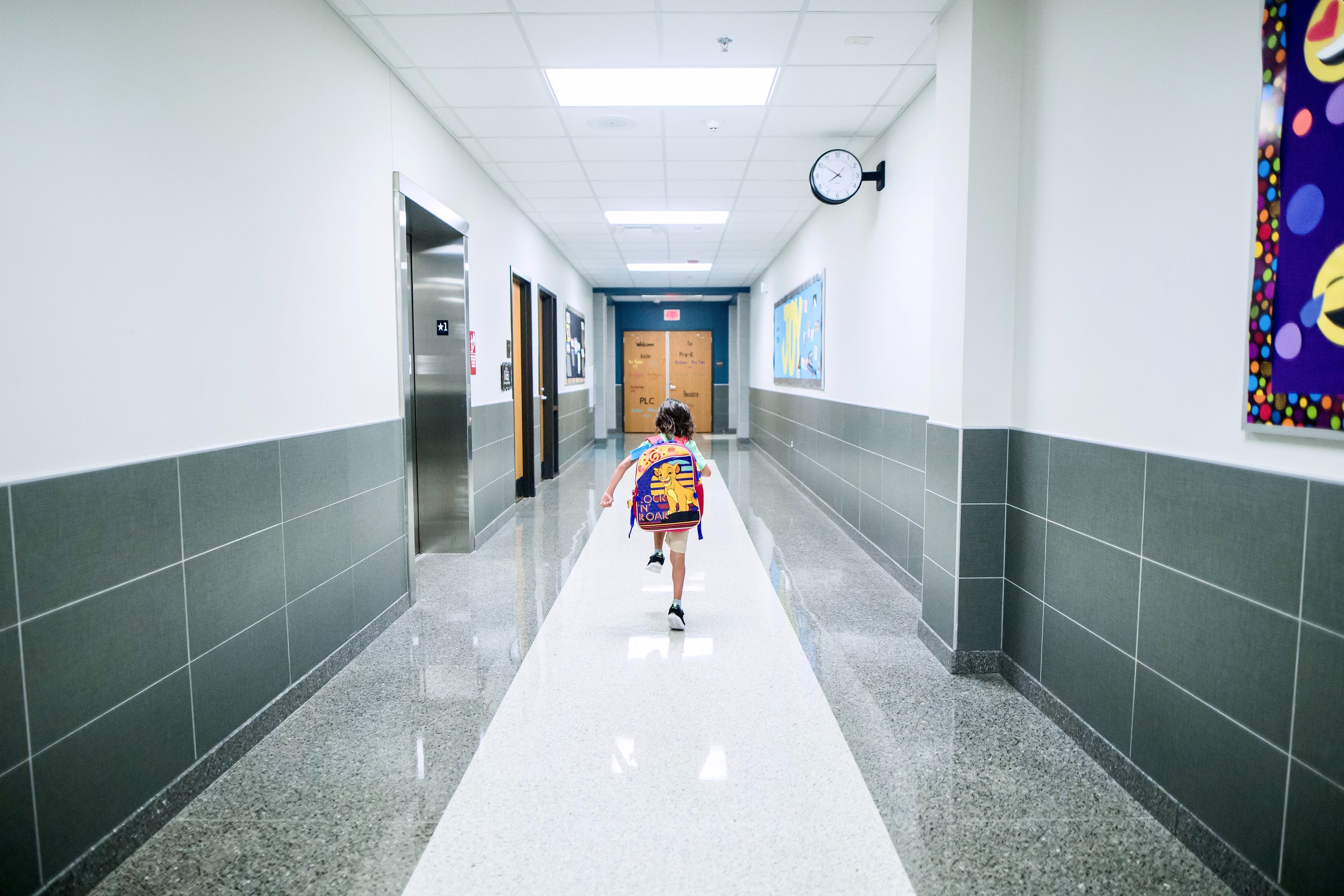 Attorneys from the Liberty Justice Center are asking the Tennessee Supreme Court to overturn a decision to block a critical scholarship program for low-income students. Opponents of the Education Savings Account (ESA) Pilot Program have stalled its implementation and blocked scholarships for up to 5,000...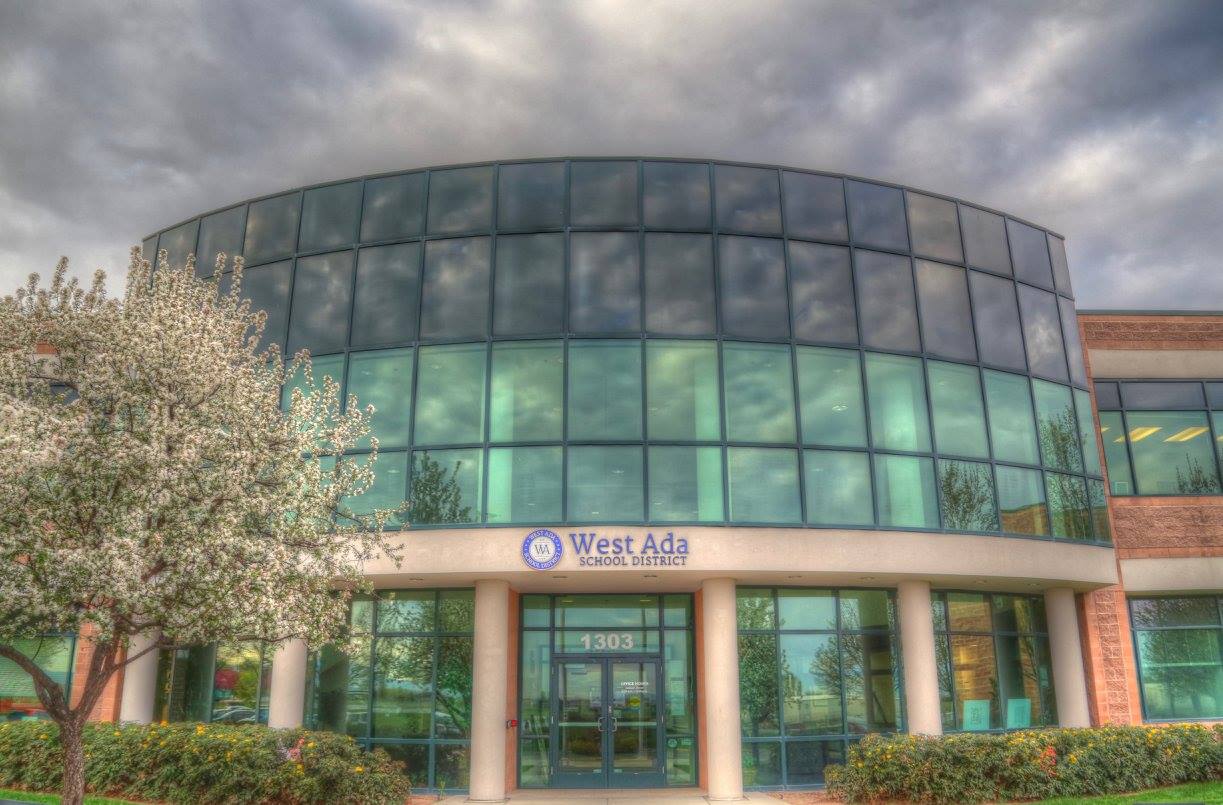 Idaho's largest teachers union has vowed not to shut down schools again a month after waging an illegal strike that forced 40,000 kids to stay home unexpectedly. The union's promise comes after a group of parents sued the teachers union for illegally shutting down schools...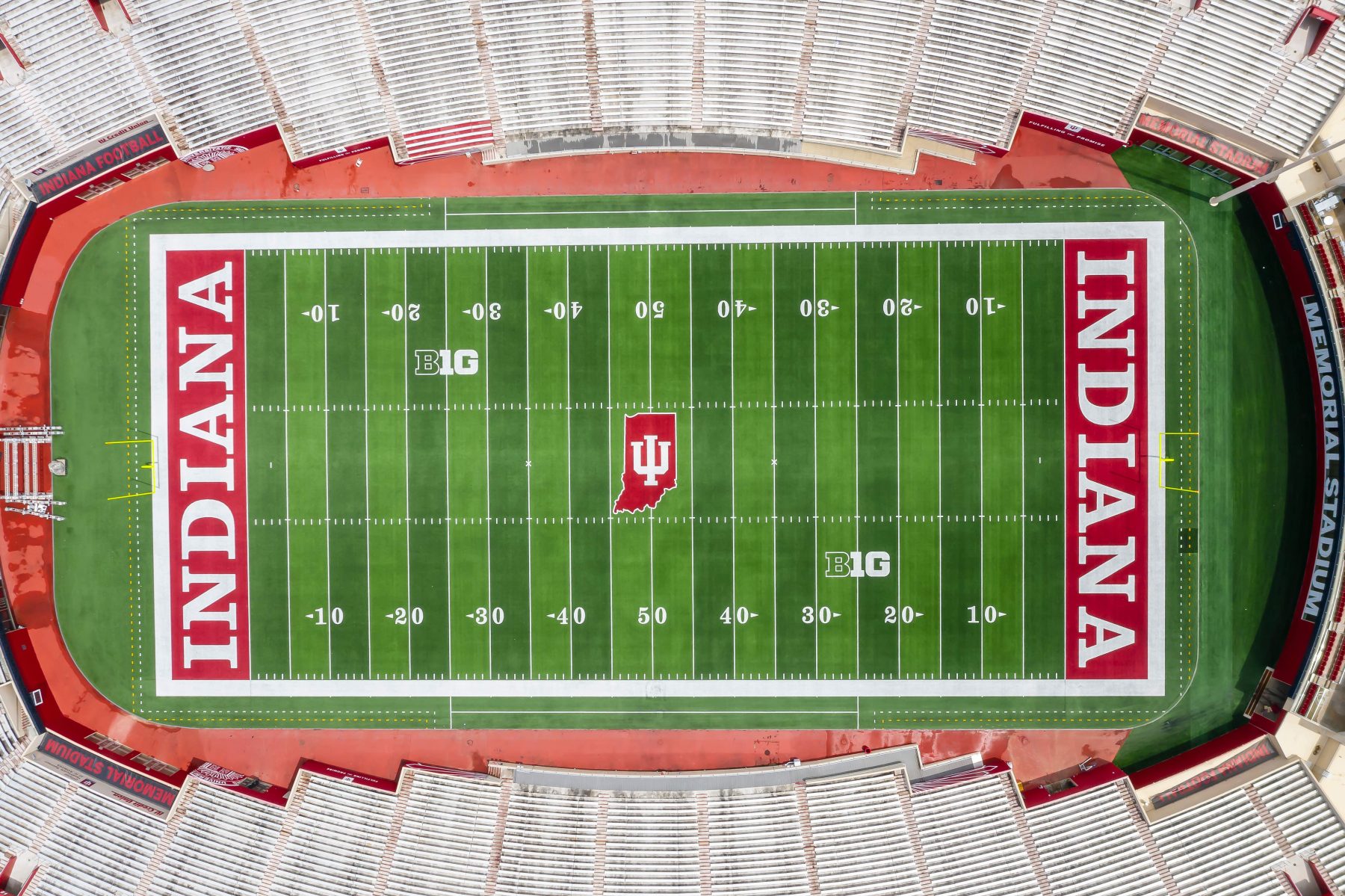 In the lawsuit Gutterman v. Indiana University, four undergraduate Indiana University Bloomington students are suing the university and its President Michael McRobbie over privacy violations and breach of contract. This article appeared on October 29, 2020 on NewsEdge. Four current Beta Theta Pi members — Cameron...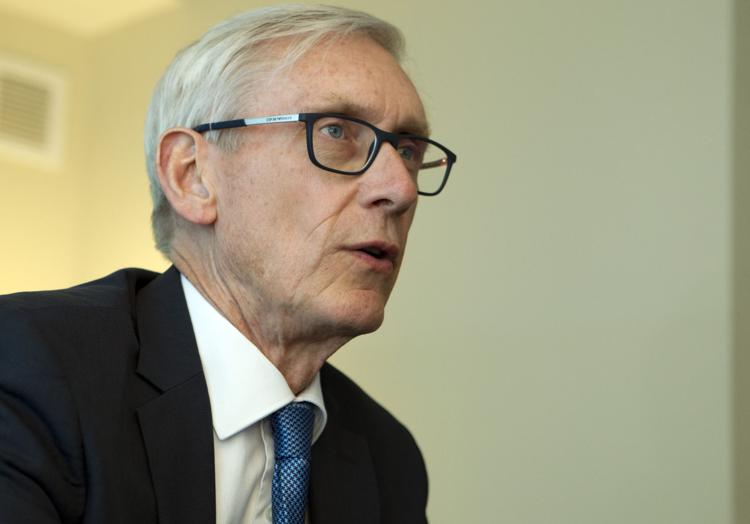 In MacIver Institute v. Evers, the Liberty Justice Center represents journalist Bill Osmulski and the John K. MacIver Institute. Osmulski was unconstitutionally excluded from the Governor of Wisconsin's press conferences, media alerts and public events. The following article by Shamane Mills appeared on Wisconsin Public...